Villa Vianci origins are medieval, but it has been transformed over time according to the style of the time. The current architectural style dates back to the eighteenth century, and all of the furnishings inside are also from that era. In fact, during the recent renovation and restoration works, we wanted to preserve the decorations and rooms in a way that would evoke the same sense of enchantment and wonder felt in the Tuscan noble villas of that period.
For centuries, Villa Vianci has been a place where travelers of all eras have gathered and passed through. After the restoration, the Villa has returned to being a place of hospitality. There is a sense of charm and comfort to the large and spacious rooms, the high ceilings, the furniture of the eighteenth century, and the predominant position over the valley, which make holidaying seem like a royal stay.
Family Reunions & friends trips
In the wake of the prestigious past of Villa Vianci, today we mainly host family reunions, groups of friends and small groups in general. Our hospitality proposal is in fact aimed at satisfying the needs and desires of those who travel as a group of people, be they family or friends. We want your stay to be perfect, but above all, that you can create unique moments and then share them with your special ones.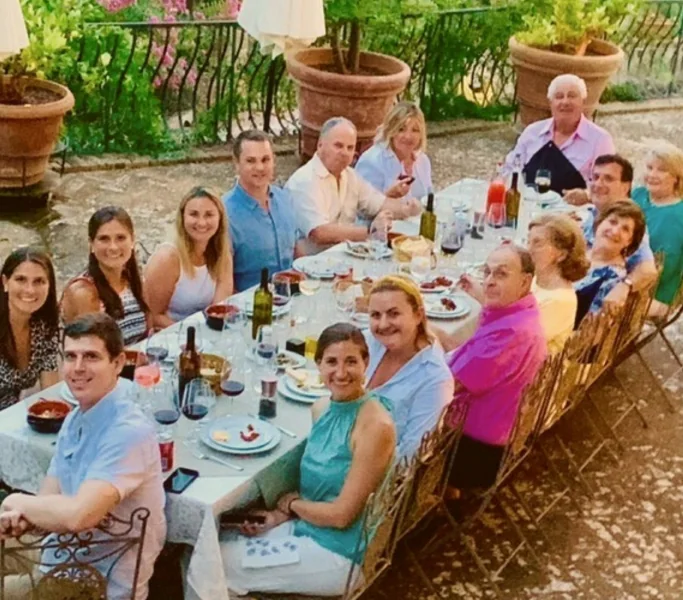 Family Reunion
A place where children, grandparents and all the family members can reunite together and write extraordinary pages to their own history.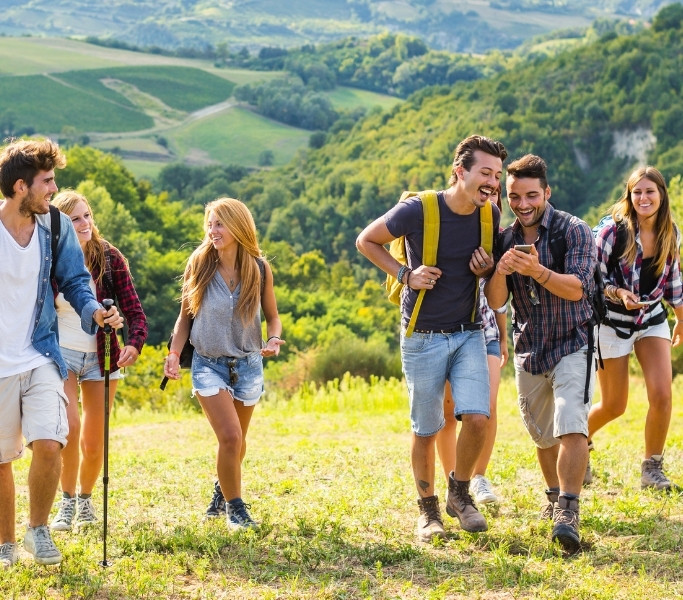 Group of Friends
A large villa offers the unique opportunity to reunite friends of all times together in one place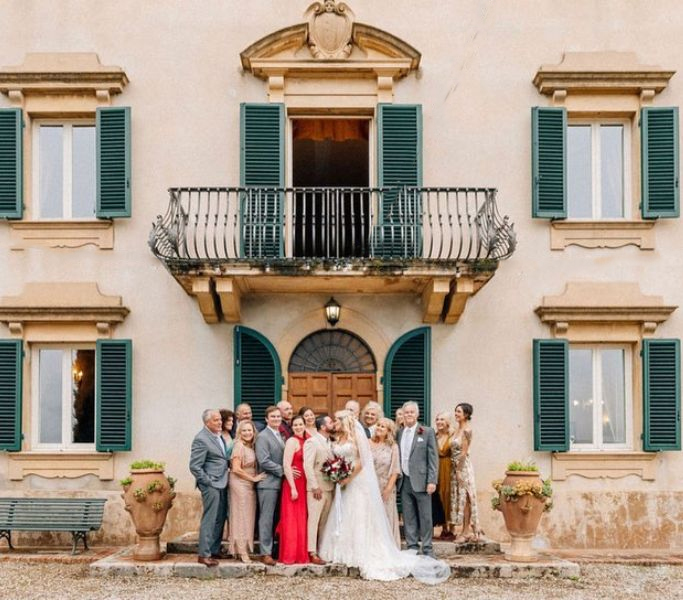 Special occasions
A valuable and intimate setting to forever frame unforgettable moments, anniversaries and birthdays.