A fluvial park in Valdelsa for Families & group of Friends
The fluvial park of Valdelsa (Sentierelsa) is an enchanting place to spend a few hours of fun with your family or friends. It is a path that runs along the Elsa river, a few minutes away from Villa Vianci. A route suitable for young and old can be followed along the river at some points by crossing it on piers or stones without difficulty. At the beginning of the park you will find a shaded area with a nice spot where you can dive for a swim (in summer), as well as picnic tables and a lawn where you can stretch out to relax. There is also a very suggestive waterfall (Diborrato waterfall) where many young people love to be photographed to post on their social networks.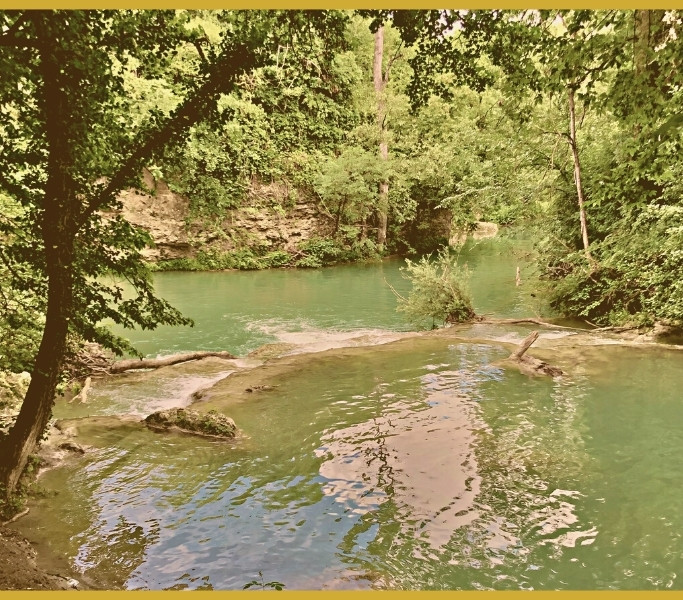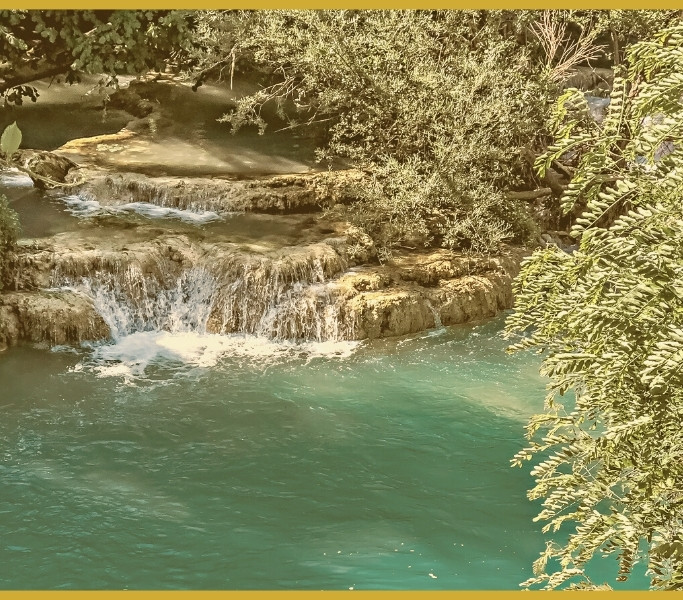 In total, the Sentierelsa route consists of about 3 mi (1.5 to and from) of easy walking. To facilitate the path's passage, ropes and rock bridges are positioned on both banks of the river to provide crossing points. Sentierelsa represents one of the most beautiful walks in Tuscany thanks to its dense vegetation and turquoise river.
No reservations are required. The park is completely free and accessible all year round. It is recommended that you park your car directly in front of the entrance, wear comfortable walking shoes, and bring some snacks and water with you since there are no refreshment areas inside.
How to get to Sentierelsa fluvial park from Villa Vianci
Sentierelsa fluvial park is located in Colle Val D'Elsa, 4.5 mi away from Villa Vianci.
Our suggested car park is right in front of the entrance.