A wine tour is a great way to make your stay in Tuscany memorable!
The tour is designed for those who want to discover these beautiful ancient hills and immerse themselves in Tuscan traditions. At the same time, it is a fun and educational occasion to learn more not only about Tuscan wines, but also about how wine is produced, how it tastes, and how the Italian classification system works.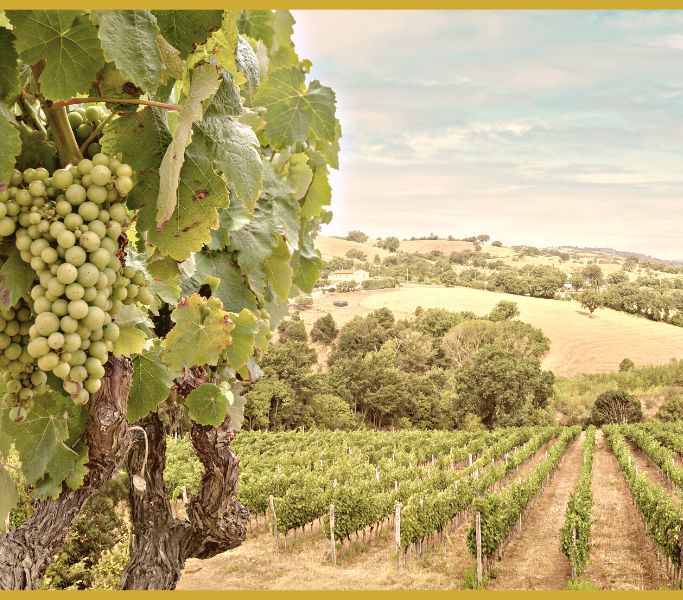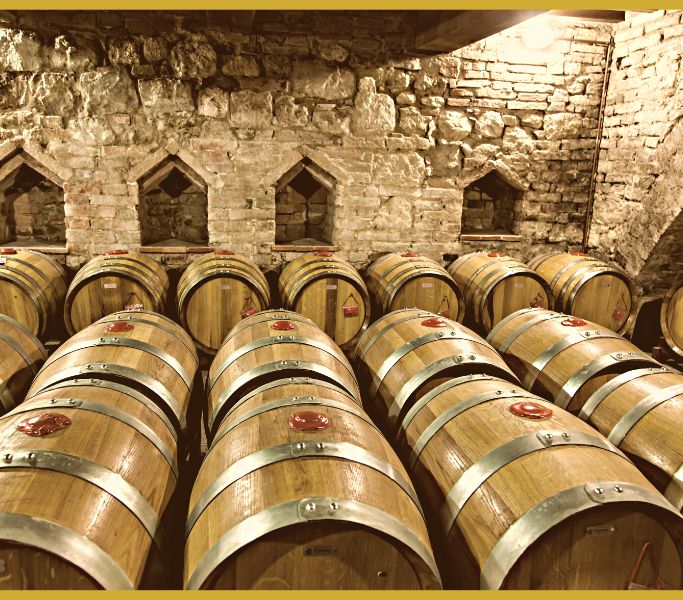 You will visit two small production wineries with high quality wines and meet their owners. During your visit, you will learn about the vineyards and area, visit the cellar, and taste some fantastic wines, extra virgin olive oil, and other products. The tour guide will explain the proper techniques for observing, smelling, and tasting wine during the wine tasting.
During the trip, there will also be some time to explore the area nearby, which includes cute villages, scenic roads, and typical sights.
I was born in the Chianti area in the early 1980s. I have always been passionate about wine and it has always been an important part of my life. During my career, I have worked in several wineries. Over the last 10 years, I have worked as a wine educator and wine tour guide. I graduated from the Italian Sommelier Association's third level in 2011. My job allows me to meet many different people and spend time with them in Tuscany, sharing my love for this land and its traditions with them.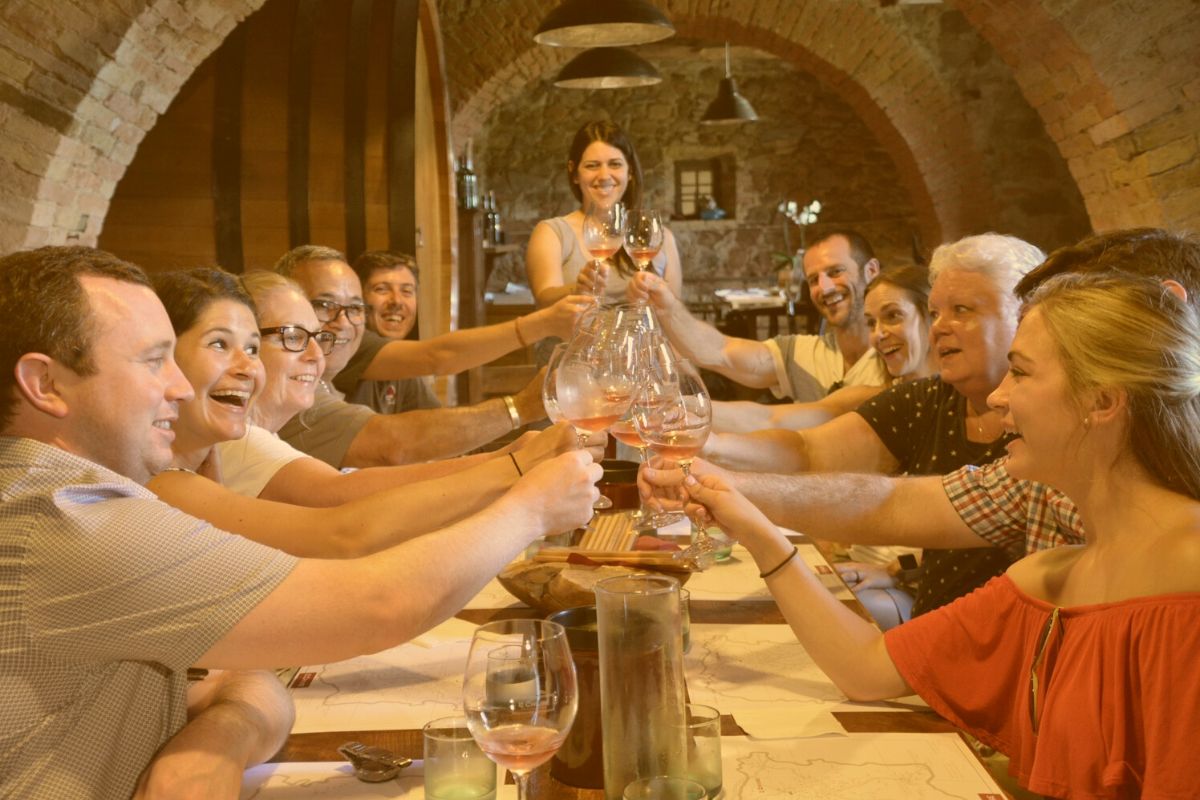 If you'd like more detailed information or to make a reservation, you can contact the tour guide directly (see contact information below). Please feel free to contact us if you need support.